VISION SIMPLIFIED - SOLUTION PERSONIFIED



ABOUT DONNA
WHY YOU SHOULD CHOOSE DONNA CHIACCHIA
---
TRANSFORMING PROJECTS & PROGRAMS
Donna is a mission based, solution driven leader with a proven track record of bringing projects in on time or ahead of schedule, at or under budget, and at least a three to one return on a client investment. She is an expert at taking time honored business management traditions within her areas of expertise and blending them with 21st century vision. She is distinguished in the corporate world by following fundamental "best practices" with a focused agenda and vision: create customized solutions for clients to provide world-class services and products to their customers.
Clients receive value from working with Donna because she produces flexible and cost effective solutions, hand tailored to her client's needs, typically producing an ROI of 3:1. Donna distinguishes herself by successfully repeating these practices for every client. Her commitment to excellence for her clients is unwavering and her notable list of references will validate her superior skill set.
PROFESSIONAL PROFILE

Donna began her consulting career with a privately held consulting firm in New Jersey. Since that time, she has distinguished herself as a high impact, passionate player, consistently delivering millions of dollars in savings and high percentages of productivity and profitability improvements for a wide variety of Fortune 1000 clients. Donna brings this experience - including several systems and tool sets she has authored and successfully implemented to clients and employers to provide a nimble, efficient and highly effective alternative for their companies.
"Donna's mastery at program management helped magnify the impact of the sales enablement team, putting it on par with much larger programs at Fortune 500 companies. Her consultative approach, persistence and attention to detail was the key to the successful completion of many projects."
- Senior Director, Sales Training & Development, HPE
"I highly recommend Donna as a professional program manger. She has the program management skill set down (expertise in process and critical path optimization, strong team coordination and communication, and meticulous attention to detail), and then she layers her interactive style to deliver complex programmatic results consistently."
- Senior Director, Global Business Alliances, HPE
Schedule a Complimentary Consultation - Look forward to speaking with you!
Please tell us a bit about your initiative. We will get back to you via your email address within 48 hours of submission.
Privacy Policy: We'll use your information to process your request for a complimentary consult and information regarding services.
This information will not be sold to any third party.
askdonna@donnachiacchia.com
The Intentional Journey Program™©
DESTINATION: CLIENT, REVENUE, EMPLOYEE GROWTH
---
What would you do if every road you choose leads to success?
It's a JOYFUL moment at Advantage Consulting when a CLIENT is embarking on The Intentional Journey™©.
It is always INSPIRING to plan excursions to uncharted territory, simplifying their VISIONS and personifying their SOLUTIONS.
The POSSIBILITIES are endless...we make it a vacation from "this no longer works."
Clients enjoy the FREEDOM and space during the "VISION Exploration", determining their intention and their why.
They are excited about the possibilities of the "DISCOVERY"; building their own roadmap to navigate to their specific and unique destination.
Their energy for their excursion is magnified when they set out to create the "FOUNDATIONAL" activity to implement the personification of their "happy-place" …the place that "works" for their vision.
The client's pure delight when arriving to their "TRANSFORMATIONAL" landing always fills their intention with abundance and joy.
Advantage Consulting is the lighthouse. These lighthouses have been established throughout many professional waters.
Who is ready for a vacation from "this no longer works" to their "CONTINUOUS IMPROVEMENT" happy place?


READY TO GET STARTED?
LET'S SCHEDULE AN INFORMATIONAL MEETING.
CLICK ON THE BUTTON TO DOWNLOAD OUR PROJECT MANAGEMENT ENGAGEMENT SCHEDULE.
Join Our Mailing List
Free Subscription to our latest program & project management best practices,
complimentary offers and industry insights .

PHARMA & HEALTHCARE
Health Care: Fresenius Medical Care-NA, Waltham, MA, MassHealth-EOHHS, Boston, MA; Shands Memorial Hospital, Gainesville, FL
Pharmaceutical: Takeda, Cambridge, MA;
Shire, Lexington, MA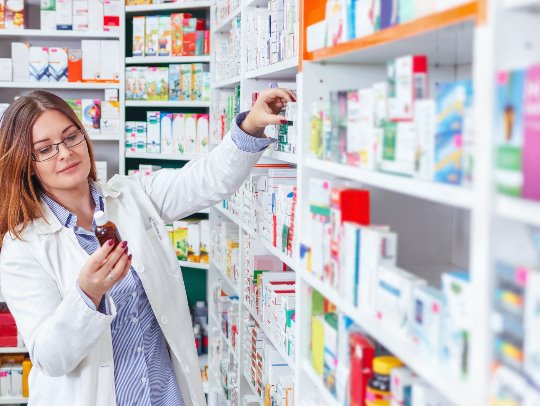 INFORMATION TECHNOLOGY
Hewlett Packard Enterprises, Westborough, MA, SimpliVity, Westborough, MA, Dell/EMC, Hopkinton, MA; Dimension Data, South Africa/Framingham, MA; Granite Software, Inc., Blackstone, MA; MyCTO, LLC, Princeton Junction, NJ
INSURANCE
FM Global Johnston, R.I., DentaQuest (Delta Dental) Boston, MA, American United Life (OneAmerica) Indianapolis, IN; PMA Insurance Group, Philadelphia, PA
FINANCIAL SERVICES
Fidelity Investments, Boston, MA, State Street Financial, Boston, MA.; RBS - Citizens Bank, Providence, R.I.; Bank of America (formerly RI Hospital Trust Bank) Providence, RI; Key Bank, NA, Albany, New York; Marine Midland Bank, Buffalo, NY; Merrill Lynch, New York, NY; National Westminster Bank, London, England

Chris Butcher
603.272.6399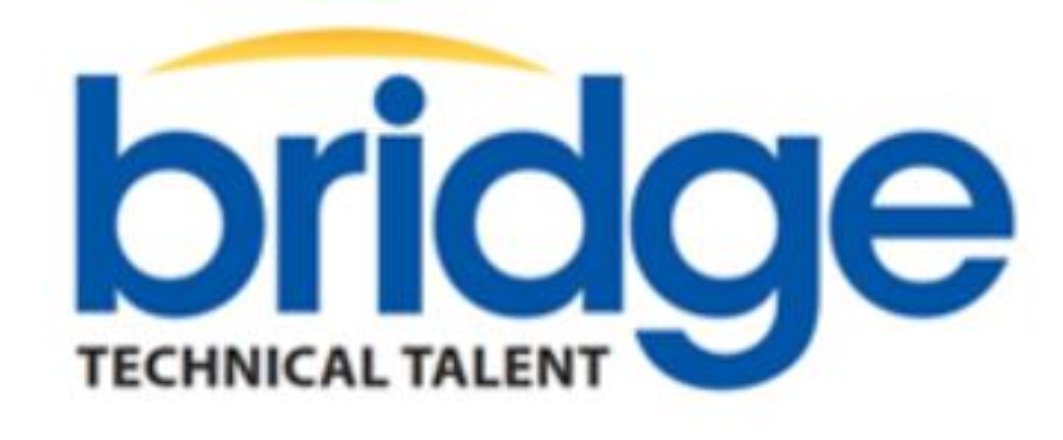 Steven Bennett
401.203.7874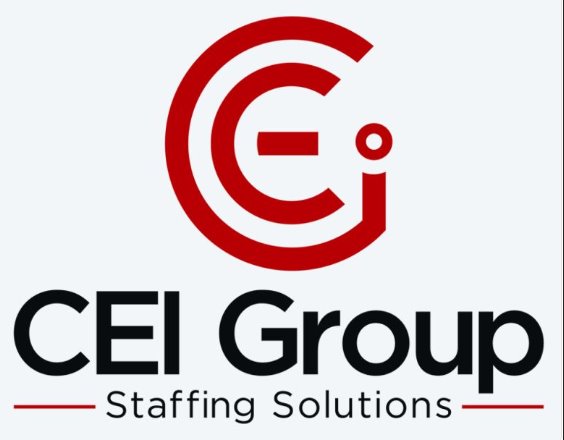 Lindsay Cammarata
781.486.6433
Erica Franzen
954.616.9067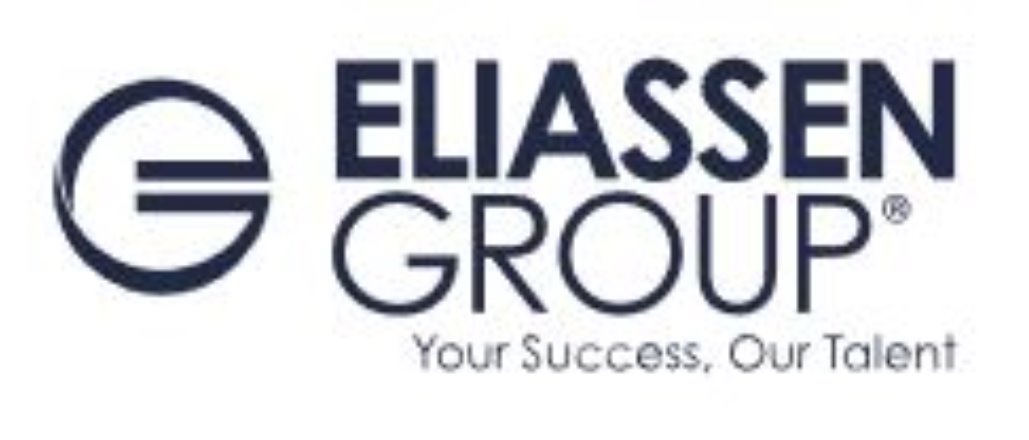 Alex Campbell
781.451.6410
Melinda Brown
508.203.8151
Mike Wlodarczyk
617.849.5307

Laurie Lopez
781.530.3045

Gregg Flecke
617.657.6900